Boost Your Marketing Strategy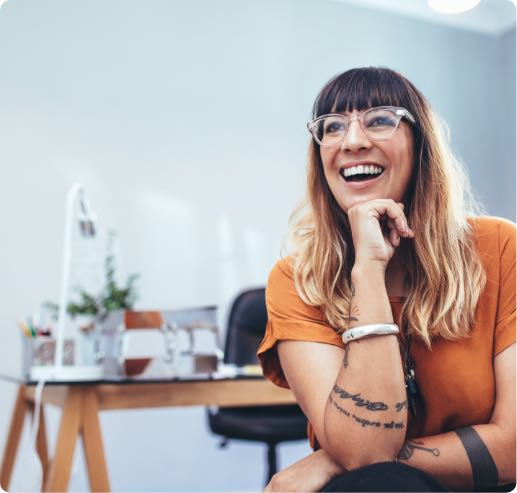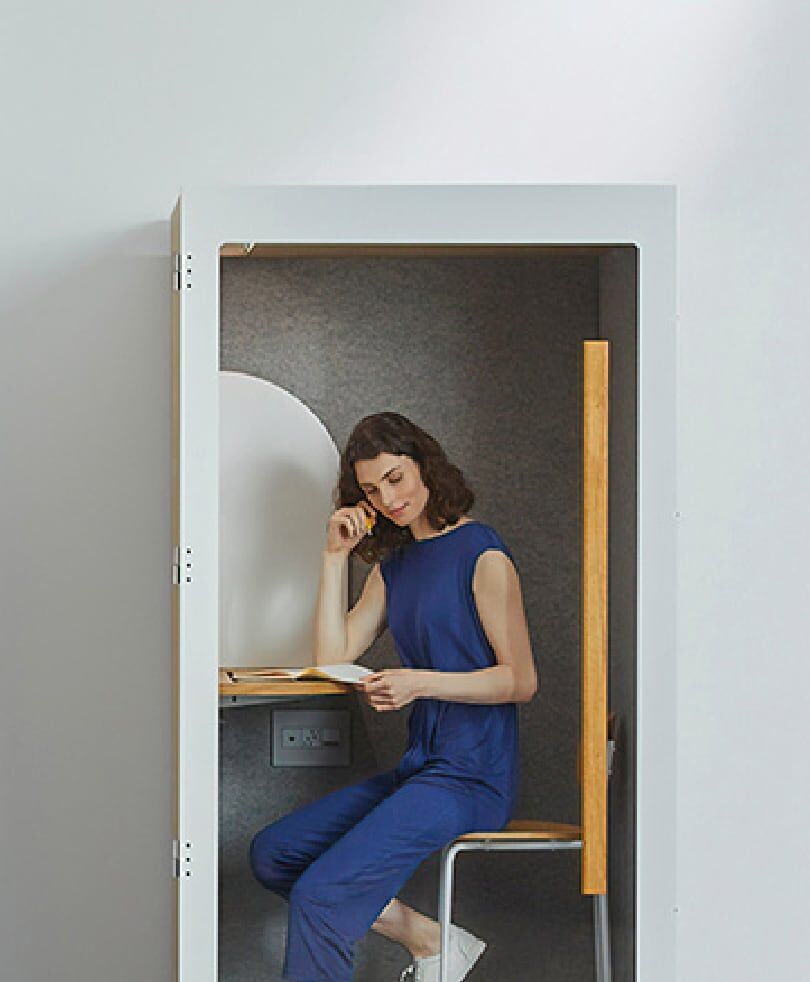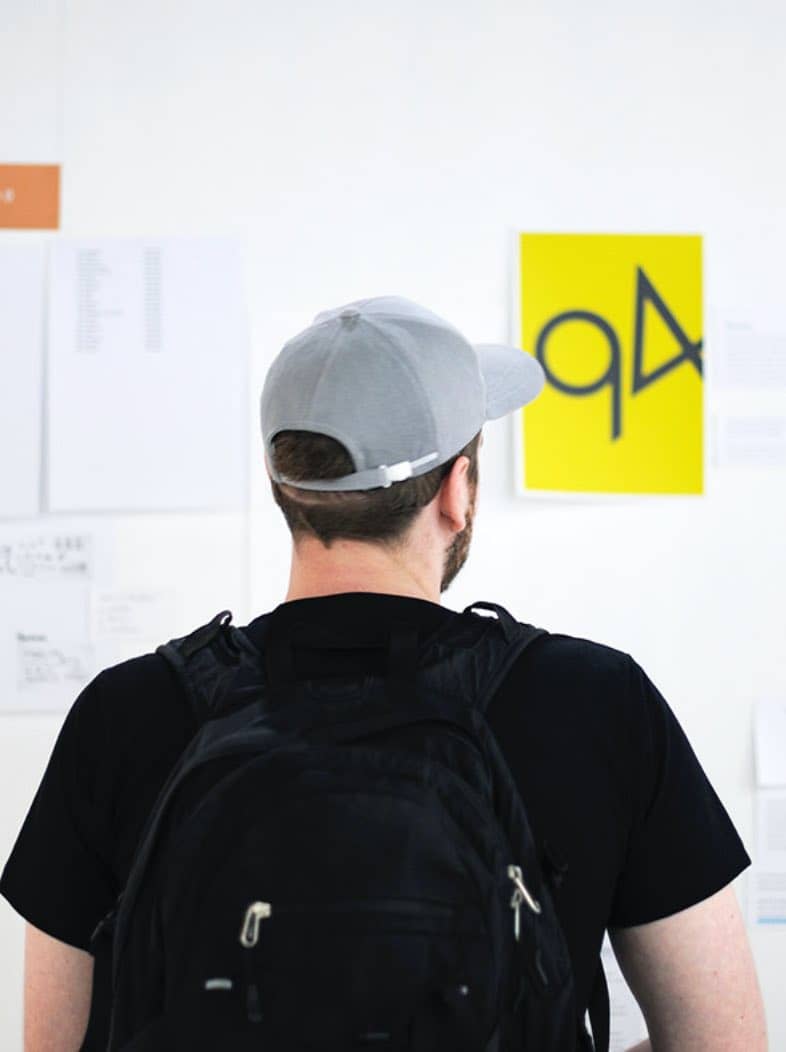 Services
Social Media Marketing
An Incredible Social Media Marketing strategy can spread the word, increase brand awareness, and drive conversions. Being one of the top social media marketing companies, Progressive Marketing will help you:
Spread Brand Awareness
Increase Sales
Boost Your ROI
Engage More Customers
Get in Touch to Know More!
Social media advertising is intensely competitive. If you want to stand out, you must be exceptional. That's what we are about!
Progressive Marketing is a leading social media marketing agency for fast-growing companies. Our campaigns aren't "fluffy," and we don't lose sight of the objectives. We provide laser-targeted Instagram, Facebook, LinkedIn, and YouTube social media advertising services designed to deliver unbeatable ROI. By combining powerful insight, creative strategy, online buying psychology, and automation, we craft social marketing campaigns that your previous agency could only wish for.
SMM
Why You Need Social Media Marketing Agencies?
As a top digital marketing agency in Lahore, we look to engage with our clients beyond the conventional design and development agency relationship, becoming a partner with the people and companies we work with.
Book Your Free Consultation
Engage Customers & Be The Talk Of The Town!
You need to create a buzz, impress your followers, and grow your following daily
Stay Up-to-date with the Latest News & Trends
Manage your social community and monitor brand mentions.
New
Better Customer Service
Enhance your brand's image and personality
New
Publish Engaging Content
To maximize engagement on social media, create posts that can be shared across platforms.
Social media advertising is intensely competitive. If you want to stand out, you must be exceptional. That's what we are about!
Social Media Marketing Services That We Offer
The LinkedIn Advertising Service
We are one of the most successful LinkedIn advertising companies, having run hundreds of successful lead generation campaigns on LinkedIn. Our social media management company helps B2B companies reach and convert their prospects on the world's largest business network.
Advertisement on Facebook
Our Facebook ads pinpoint your ideal target audiences, messaging, and budget to deliver awesome results. Use the world's biggest social network to reach your target customers while they're scrolling.
Content Creation for Social Media
Copywriters at our leading social media agency produce engaging, fresh, and relevant social media content that helps you capture your social media audience and nurture them through the sales funnel.
Services for Instagram advertising
Boost traffic & drive brand engagement with an Instagram ads campaign. We tailor irresistible ads to attract & convert your target audiences.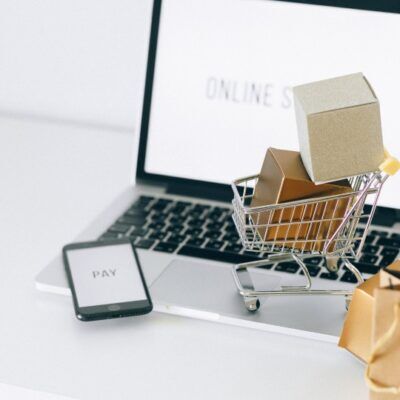 18791 PAID SUBSCRIBERS IN 4 MONTHS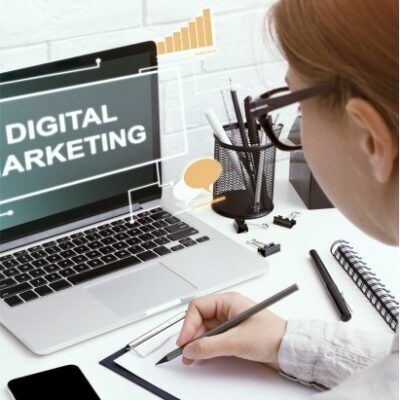 5400 SUBSCRIBERS IN 2 MONTHS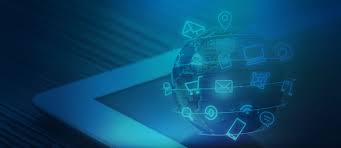 900% RETURN ON INVESTMENT IN 5 MONTHS