business growth engines.

immersive digital solutions.

online sales streams.
Company Video
Our Clients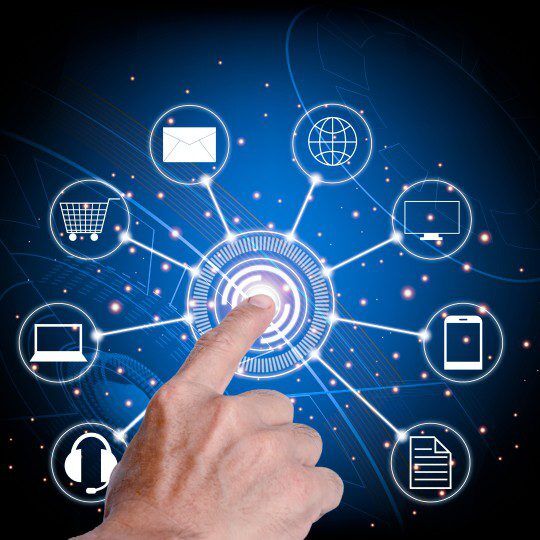 SaaS Tools
We can help you generate more subscribers, leads, and sales for your online tools, and marketplaces.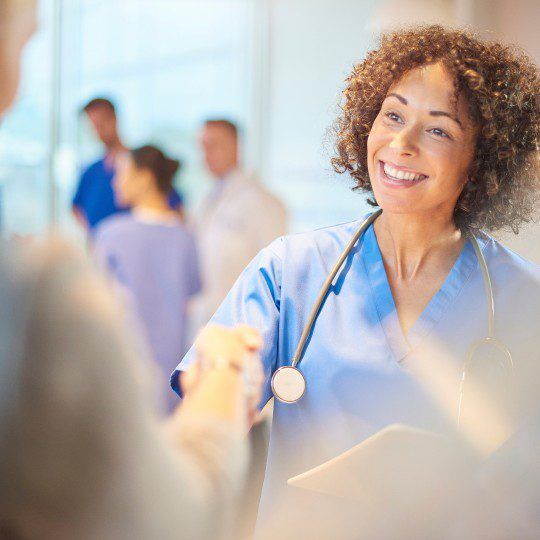 Healthcare Businesses
Let us help you sell your healthcare/medical products and services to the world.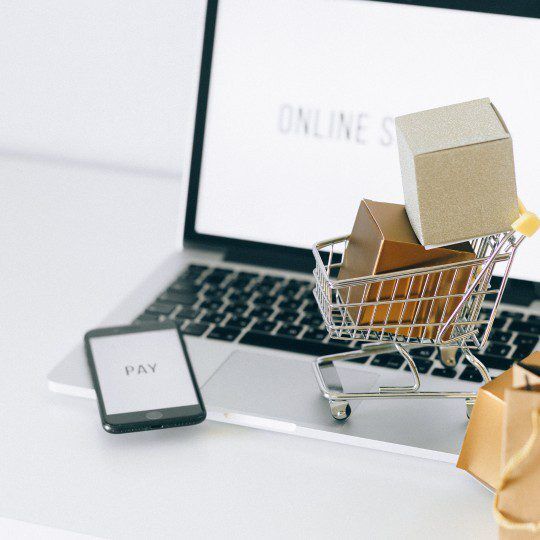 Online Retail Brands
Your online retail brand, like apparel, jewelry, etc., will be able to generate sales through us.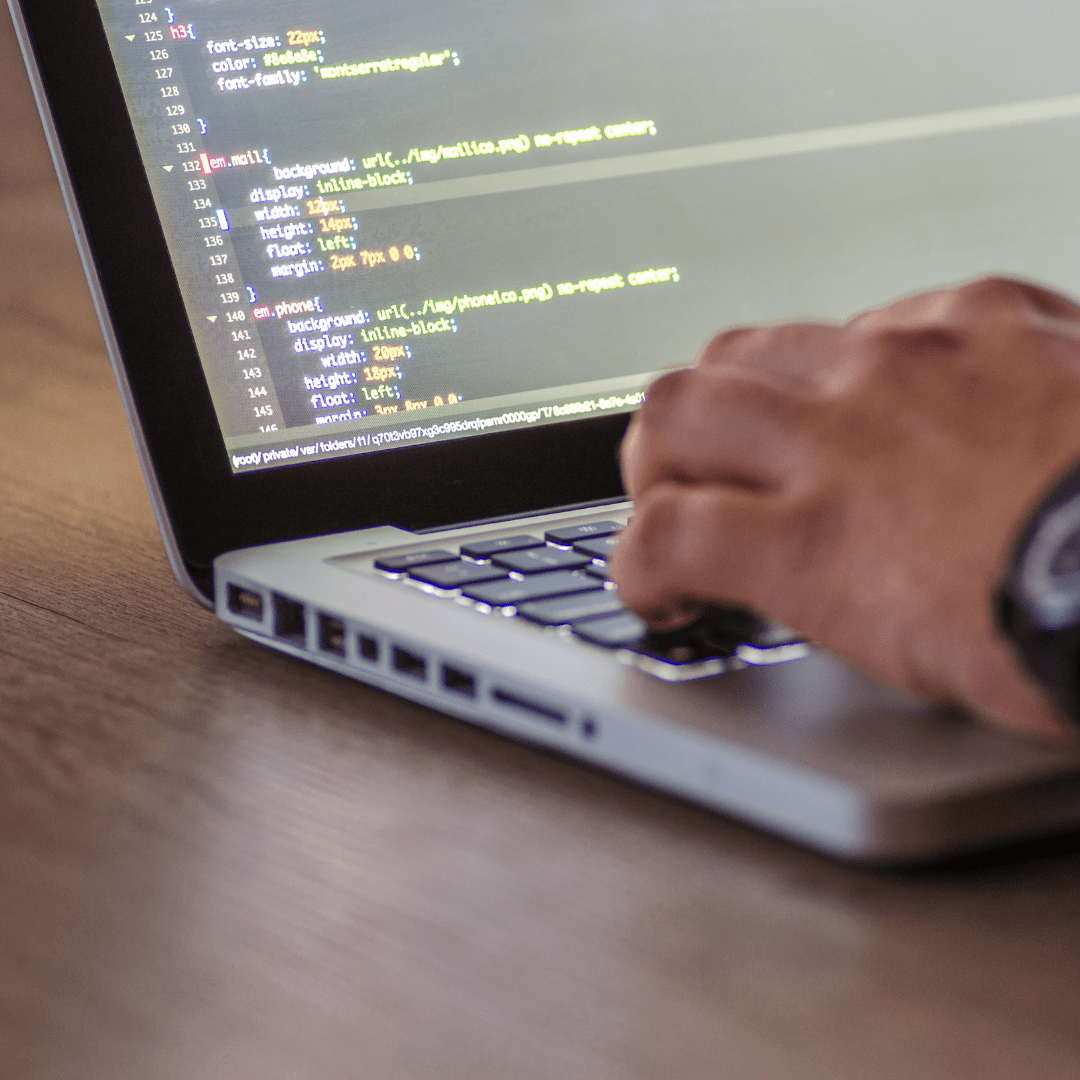 IT & Tech Service Businesses
You can count on us for the growth of any type of Tech business, whether it's IT services, products, cybersecurity, etc.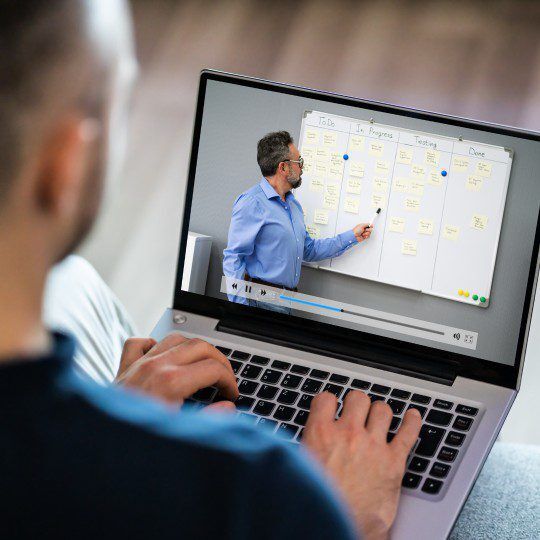 Online Courses and Trainings
We help you grow any type of online business, whether it's LMS, audience/students for your online courses, or more traffic and leads.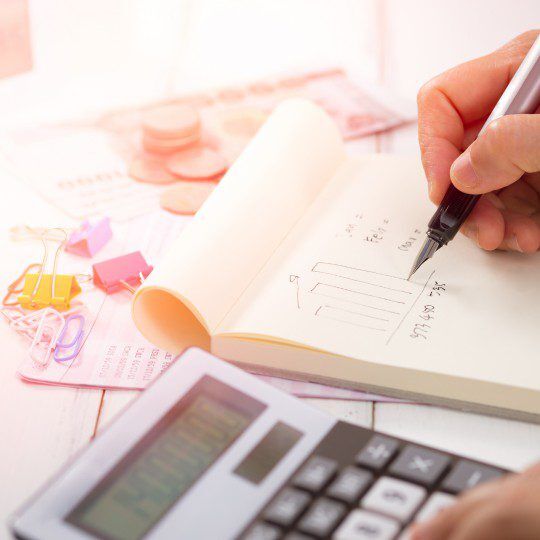 Financial Products & Services
By generating awareness of your financial products and services, we connect you with buyers and leads at a low cost.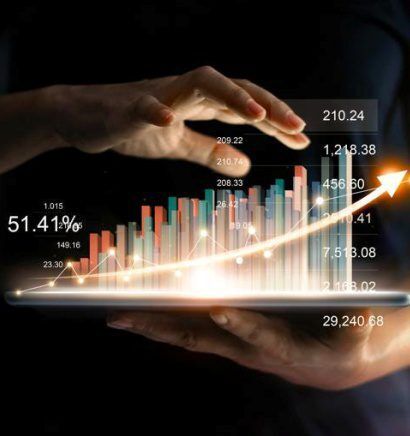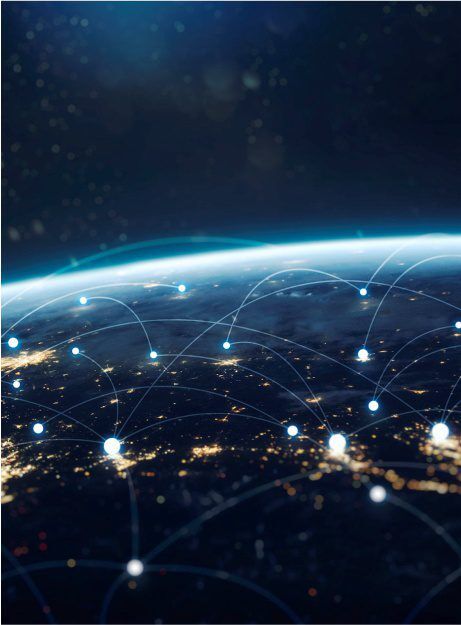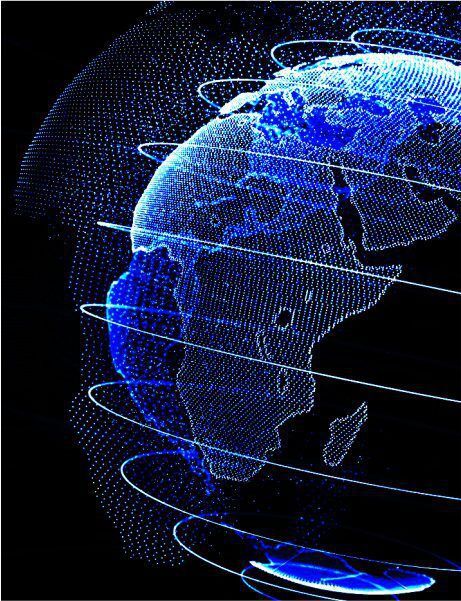 About us
Progressive Marketing is a digital marketing agency founded in 2017 to provide 360-degree marketing solutions to our esteemed clients from every industry. At Progressive Marketing, customer satisfaction is our top priority, and we have a team of highly skilled digital marketing experts who are unrivaled in their respective fields and know how to achieve the client's stated goals.
As a top digital marketing company, we aim to develop long-term relationships with our clients by providing quality services, exemplifying firm commitment, and ensuring effective and transparent communication.
Our goal is to become one of the best digital marketing agencies.
The following qualities set us apart from other marketing agencies
The following qualities set us apart from other marketing agencies:
360-degree marketing approach
Services based on performance
Economical Prices
Operational transparency
Communication that is transparent
One-Stop-Shop for all Digital Marketing Needs
Money-Back Guarantee & Free Trial
Support that is second to none
Value is what we believe in
24/7 Availablity
Why Us
Why Progressive
Marketing

?
Progressive Marketing is a leading online marketing agency that offers digital marketing services to a wide range of clients, from startups and small enterprises to established firms and multinational companies. We assist our clients in succeeding by developing brand awareness, high-quality digital experiences, and print products.
Superb Customer Support
---
Exceptional customer service is something we take pride in. Whenever you have a question, our customer support team is ready to help. PM's customer support team is available 24×7 for your convenience. Our senior management is involved in the process as well.
Detailed Reporting
---
We provide a detailed report to each client on a monthly or fortnightly basis. Various engagement metrics such as the number of engagements, visits, time on site, etc., are used in this report to illustrate the effectiveness of marketing campaigns.
No Long Term commitments
---
PM does not require long-term commitments, but a period of six months is required to demonstrate reasonable results. If you are totally satisfied with our services, we encourage you to continue your journey with us. Transparency is one of our core values.
One Stop Shop
---
To provide our clients and partners with the best possible service, we provide 360-degree digital marketing services. You will not have to hire a separate agency for web development and another one for creative services. All your marketing needs are handled under one roof.
Economical Services
---
In comparison with local agencies, our service charges are very economical, making us an ideal choice for small businesses and startups. You don't have to worry about hiring an agency or searching for freelancers.
Money Back Policy
---
Progressive Marketing offers free trials and money-back policies to ensure that our relationships with clients are built on trust. We'll refund you without hassle or delay if you are not satisfied with our service. Your success is our success!
What our clients say
about us?
We love our clients from all over the world. We fine-tune a marketing plan that allows us to laser focus and target your audience.
Derek L

CEO
"A truly wonderful experience with Progressive Marketing. We only had our software product when we came to them. They created our strategy, made our ads, did the emails, managed the tracking….in short, they were wholly responsible for building us a steady stream of subscribers for our SaaS."
Sarah M.

Managing Director
"They truly know their stuff. They are expert marketers, good communicators, and punctual in their deadlines. Progressive Marketing is the best agency we ever had."
Micheal H

CEO, CFO
"They helped us boost our sales, many times over. Their strategy proved to be very sound and effective. The overall experience was most satisfactory."
Have a project in mind?
Let's talk.
Progressive Marketing is committed to helping you grow your business. Get in touch with us to begin immediately.