Our client provides online courses for aspiring marketers and entrepreneurs. These online lectures, taught by professional instructors, aimed to provide a complete learning experience for students.
THE PROCESS GETS STARTED:
E-learning Web Portal
Our client wanted to draw the target audience's attention to get sales for the online courses but lacked (among other things) a marketing strategy, ad assets, landing sites, lead magnets, ad account setup, and tracking.

The client's primary goal was to generate more leads, get more sales and conversions for his courses.
No strategy
No ads
No prior marketing data
No buyer's personas
No tracking setup
Approach
In order to attract students and aspiring marketers, we would use ads that'll direct the audience to a landing page. The landing page would provide adequate information for interested students and would have lead magnets (free e-books) that'll allow them to add their contact information i.e. email etcetera, turning them into leads. Using their contact information, we would sell them the courses via email campaigns.
Implementation
We prepared the following assets that were needed for the whole lead generation process:
We designed and developed highly customized landing pages
We created lead magnets which would be added on the landing pages
Given that students mostly resort to social media, we initiated social media ad campaigns on popular social media platforms i-e Facebook, IG, YouTube, and Google.
These ads would attract interested students
They would be drawn to our landing page through links provided on those ads
From there, we would gain their contact information such as email ids, etc
As we have their email ids, we initiated email marketing campaigns
Testing
After creating the assets, we began the ad campaigns by launching traffic and awareness campaigns. We tested:
Different social media platforms
Various audience segments
Ad content i-e creatives, copy, etc
Different landing pages and lead magnets
Hire Us Now

After the testing phase, our efforts were focused on implementing a sales funnel. The steps that we followed were:
The process of implementation of sales funnels includes:
We initiated a traffic campaign to direct the target audience to the landing page we created.

Once the visitors showed interest in the lead magnets, we used retargeting ads to further grab their interest.

Once the visitors downloaded our lead magnets in exchange for their emails id, we would add them to our email marketing automation sequences to nurture them, to make a purchase.

Email campaigns in newsletter formats, webinars, automation, and good customer support ensured customer loyalty and retention after purchase.

Email campaigns in newsletter formats, webinars, and good customer support ensured customer loyalty and retention.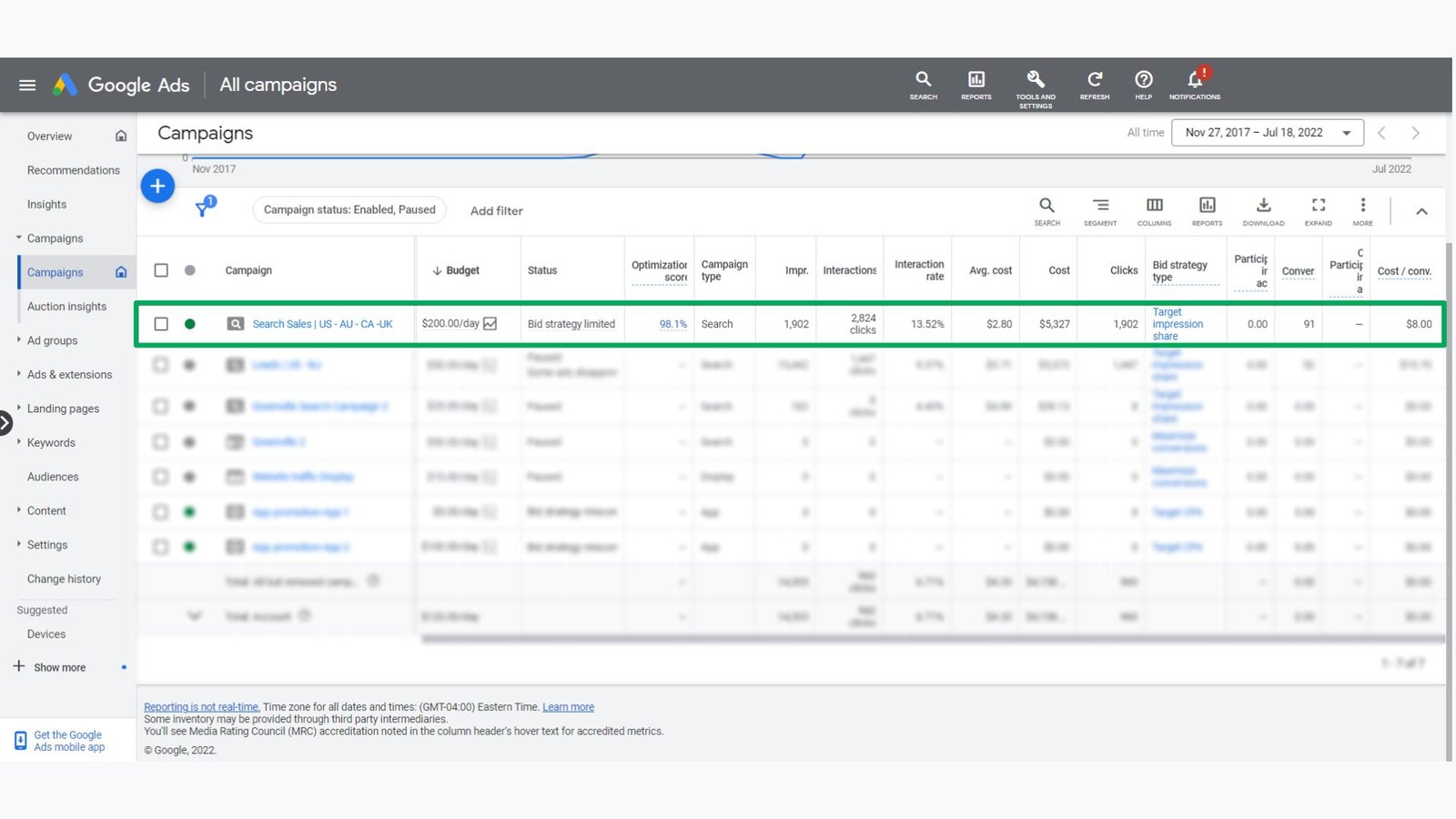 "We have some of the most renowned business instructors, but due to lack of a marketing strategy for our services, our courses were not receiving enough views. With the help of Progressive Marketing's campaign, our online courses can now help thousands of aspiring entrepreneurs achieve their true potential!"