LEAD GENERATION: 5500 PAID SUBSCRIBERS
Our client required paid signups for his SaaS tools. Software as a service tools, also known as SaaS tools, are solutions that can be accessible via a cloud-based system and which provide capabilities to expedite a single or several corporate tasks.
The process of getting 18791 paid subscribers in 4 months started:
SaaS Tools
The client operated a marketplace that connected companies/employers to freelancers/talent. The company was situated in the UK and the platform was active all over the world. There was a monthly membership plan as well as they deducted commissions for each project.

Our client aimed to grab customers' attention but the road towards this goal was blocked due to a lack of a marketing strategy, ad assets, landing pages, lead magnets, ad accounts setup, tracking, etc. To do this, it was necessary to direct the target audience to a landing page. On the landing page, they wanted potential customers to either book a call with them or download a PDF. Either way, the goal was to make a sale.

The primary aims were to increase the number of subscribers and retain more of them. The client was experiencing extremely poor subscription and retention rates. High bounce rates indicated that the platform was not gaining any momentum. Improve ROI
Generate revenue within three months
Sustain success
The low subscription rate was a result of the platform's poor user experience (UX/UI) and the absence of an effective marketing plan. The following were the primary obstacles:
Poor UX/UI
Lack of strategy
Lack of social media and ad accounts
No ads
There was no previous marketing data
Lack of tracking setup
No customer personas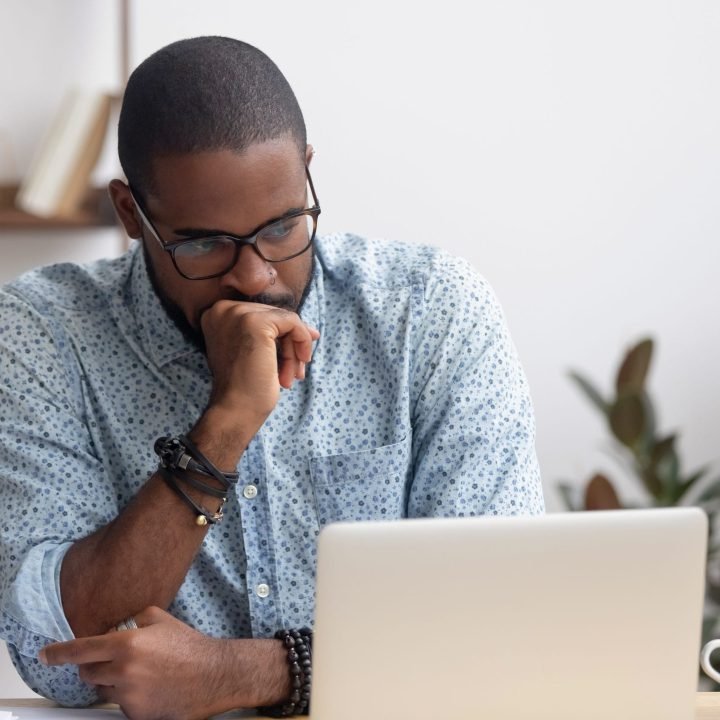 Approach
To create leads, we desired to attract potential clients through advertising campaigns. We created landing pages with lead magnets in order to capture these leads.

We investigated and determined the characteristics of the target demographic, created a buyer persona, produced a comprehensive marketing strategy, and researched the advertising assets of the competition.
Implementation
We started by generating the assets that were required for the development of a complete sales funnel. These assets included the following:
Initially, we launched LinkedIn ad campaigns;
We designed landing pages;
We also designed lead magnets for our landing pages;
We created ad assets (Video Banners)
Our ads would attract the target audience;
The target audience would be redirected to the landing page;
There, they would provide their contact information;
We would provide them with lead magnets;
Subsequently, we launched email marketing campaigns;
Testing
After the assets were developed, we began the ads campaigns by initiating the traffic and awareness ads. The objectives at this stage were the following:
To commence our ad campaign, we evaluated our target audience
we used various social media platforms
We tested our content to see which triggers more engagement
We focused more on content which attracted more customers
Hire Us Now
The Implementation Process
After the testing phase, our efforts were focused on implementing a sales funnel. The steps that we followed were:
The process of implementation of sales funnels includes:
At the first stage, we used paid traffic advertisements to attract potential customers to the landing page we designed.

Secondly, we used re-targeting ads to maintain their interest.

Once the interest phase is over, we ask the customer for their email address and contact information. Using these, we provide our very own designed lead magnets and can now contact them using their provided emails.

After receiving their email IDs, we use email campaigns to regularly keep customers updated and turn leads into paying customers

We retained our customers with our email campaigns in newsletter formats, webinars, and good customer support.

18 €

Cost per paying subscription sign up lead

5500+

paid subscribers within 2.5 months
"Wonderful experience with Progressive Marketing. They handled our complete marketing process and got subscribers for our product at a very low cost."