Increase revenue by 30% by Using Hubspot in 4 months
3D Printing – B2B – HubSpot Tool
The client is a USA-based 3D printing filament provider that focuses on supplying 3D printing materials to B2B businesses.
B2B – 3D printing materials
The client is a USA-based 3D printing filament provider that focuses on supplying 3D printing materials to B2B businesses. Their selection includes a variety of polyethylene, biobased and recycled filaments in various sizes and colors. By utilizing innovative research and design, they are able to offer both high-quality materials and cost-effective solutions that benefit the entire industry.
Increase revenue by using one tool
A client has an eCommerce store that was doing well saleswise. But eventually, they noticed that managing their marketing became tedious due to using multiple tools for various purposes like email marketing, analytics, etc. It took much work for them to keep track of all these tools and manage their marketing accordingly. The client found it challenging to juggle these tools to keep up with the changing dynamics of digital marketing and be successful on multiple channels. They needed a single platform to help them overcome this hurdle and stay ahead of the competition.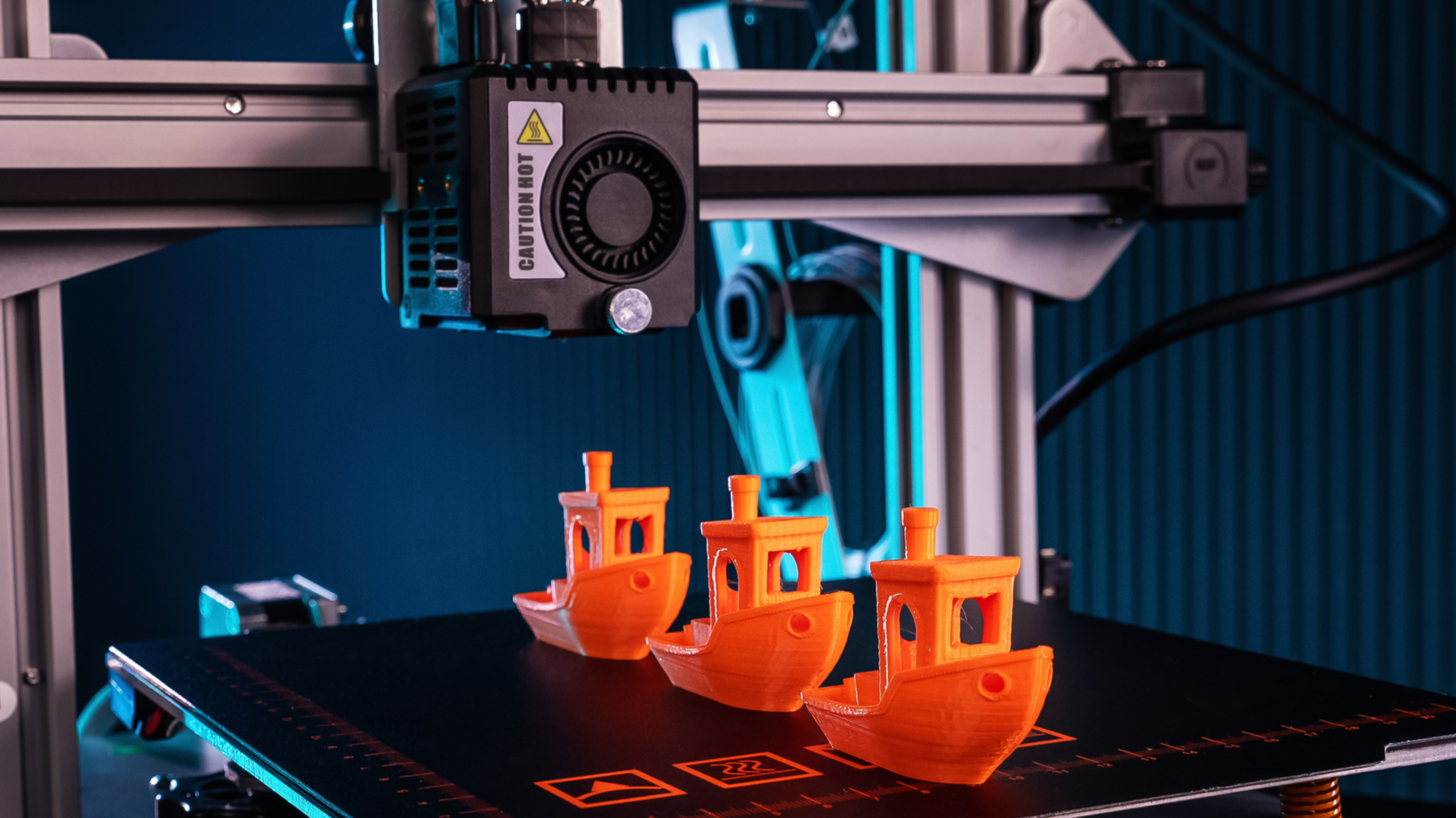 We understand that managing multiple software can be challenging and often affects the efficiency of the marketing and sales department. To address this challenge, we implemented HubSpot to create an integrated system to streamline their processes.
Using HubSpot, businesses are able to integrate their customer relationship management (CRM) data with marketing software, website traffic analysis, and more.
What did we do for the client?
Email marketing automation complete setup

Tracking and analytics

Social media post scheduling

Landing page creation

Ad management
Landing page to create leads
To help create more leads for our client, we decided to design a high-converting landing page and manage it on HubSpot.
Email marketing automation setup
We created an email marketing automation complete setup to increase sales and follow-up emails for card abandons and welcome series for new users. Using HubSpot, we could save time on mundane tasks such as follow-up emails and setting up campaigns.
Tracked customer journeys and analyzed the data
Hubspot allowed us to gain insight into the entire customer journey from acquisition to purchase. With access to holistic analytics, we pinpoint weaknesses in the strategies and make necessary adjustments for better results.
We created social media posts to increase social appearance and brand awareness on digital platforms. We schedule posts for Facebook and Instagram on HubSpot.
We used HubSpot for ad management. It helped us stay targeted and relevant throughout the customer journey and, most importantly, drive more conversions and ROI. CRM-powered targeting enables us to manage leads efficiently and at scale.
—
It took us just four months to achieve the expected results after implementing everything on HubSpot and creating emails, ads, and landing pages.
Increased revenue by Using Hubspot in 6 months
Generated Sales in 4 months
"Progressive Marketing helped us increase our ROI through the use of Hubspot. Their expertise and knowledge on the latest tools and techniques enabled us to achieve our desired results. The team was professional and attentive throughout the entire process, helping us maximize our ROI and reach our goals. I would definitely recommend their services to any business looking for digital marketing solutions."