$160,000 Sales and ROAS of 8 in 6 months
$160,000 Sales and ROAS of 8
The client was a fashion apparel brand that was offering fashion clothing to Generation Z in the United States.
Fashion Clothing to Generation Z
The client was a fashion apparel brand that was offering fashion clothing to Generation Z in the United States. The client aimed to create a unique shopping experience for their customers by providing them with fashionable items that were not only stylish but also comfortable and practical.
The client was struggling to increase their online sales. With demand for fashionable items growing rapidly, the company saw an opportunity to make use of TikTok's unique platform to reach potential customers. But despite their best efforts, their sales were not meeting expectations. That's when they decided to work with Progressive Marketing – an agency specializing in digital media marketing and advertising.
Client was running a good budget on TikTok ads, but the conversion rate was low. Our task was to:
Reach out to target audiences

Increase product exposure and awareness

Drive traffic to the store's website or social media profile by creating engaging content that resonates with potential customers

Retain the existing customers.
We faced several challenges when trying to bring conversions from TikTok Ads.
The user base of this platform is primarily comprised of Generation Z, making it difficult to capture their attention with conventional marketing video strategies. We had to think outside our traditional video methods and come up with creative approaches that resonated with the younger demographic.

A very competitive niche

A 15-second limit on vertical video ads makes it hard to convey a message in such a short amount of time.

Less traffic was coming to the website.

A method of retaining customers was not available.

Buyer's persona was not available.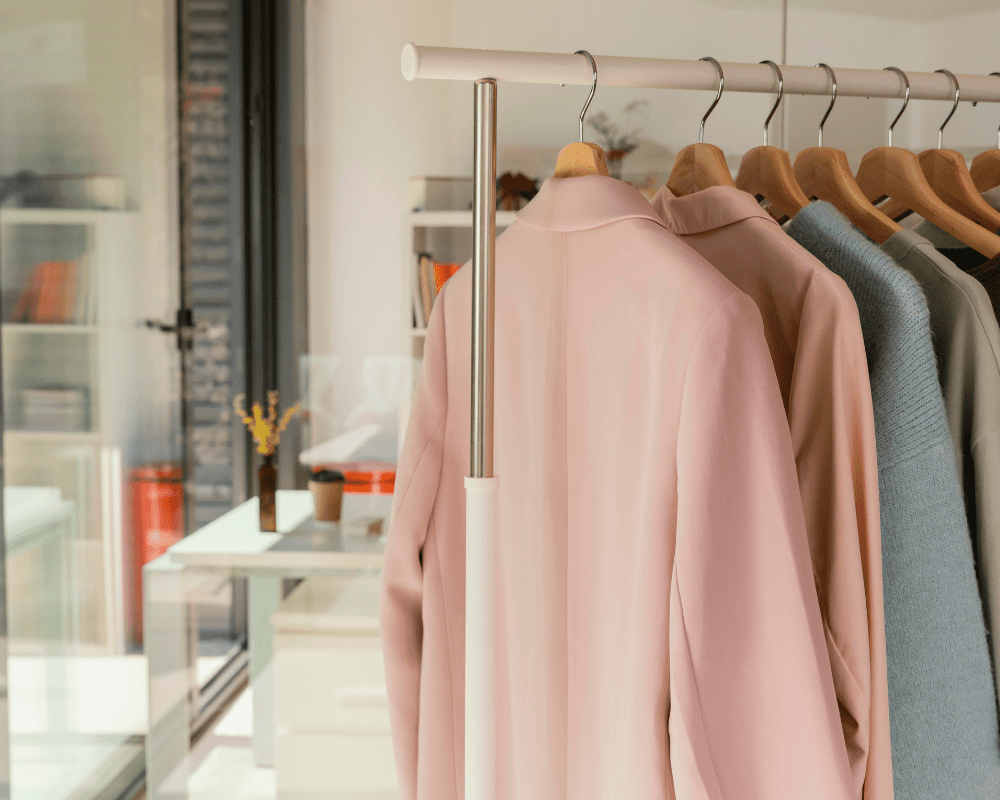 As a digital marketing agency, we know that fashion apparel brands need effective marketing strategies to stand out in the crowded fashion industry. That's why we at Progressive Marketing have developed a 6-months plan to help fashion apparel brands reach a broader market and grow their business.
We worked closely with the client to understand what kind of content would engage their target audience and generate interest in their products.
We developed a comprehensive strategy utilizing TikTok's range of features such as targeted ads that enabled us to create engaging content tailored specifically for their target market.

To get the buyer's persona, we used some tools, so we can get to know their pain points.
We made some creative and original videos for our targeted audience by writing engaging scripts. We did video testing and analyzed closely which video worked best.

The TikTok app is a platform for short videos and trendy music. Hence, we used viral songs and performed song testing as well.

We designed TikTok ads to look more engaging.

We retarget the previous most watched videos to LAL audience.

We spent extra time crafting our email campaign tailored specifically for our targeted audience and brand voice. We made sure to carefully consider each word we used so that our message was clear, meaningful, and engaging for our readers.

Email marketing helped us generate more leads and retain customers.

Previously, there was no way to retain existing customers, we worked on this too with email marketing.

We added the highest ROI pages in the TikTok profile bio and drive the audience to the website.

We used hashtags, challenges, and trends to get more views on the videos
Our approach proved effective: within just 3 months we had helped them triple their online sales from TikTok ads and achieved massive success on the platform!
Native In-Feed Ads.
Hashtag Challenge Ads.
Brand Ads.
This type of TikTok ad is the most efficient way to drive traffic to your landing page.
— Our unique approach was tailored to the individual brand's needs and focused on developing an online presence as well as incorporating different digital tactics such as TikTok ads, email marketing, and content creation. These tactics helped create customer engagement, build trust with customers and increase brand awareness.
conversion rate in 3 months
Conversion rate in 6 months
"I have recently engaged with Progressive Marketing to help us with sales and return on investment. We were really pleased with their services as they were able to help us achieve our desired goals in a limited time. They were highly responsive and provided us with regular updates on our progress."